Pirates Breakfast at Longitude 11 #lemeridienmunich #sparklingmunich
Sparkling Munich: start of the Bar Hopping in the Longitude 11 @sparklingmunich #sparkling #spglife #lemeridienmunich #munichevents #lemeridien
Next week, next Büroschluss! Come and join us on 4th may starting at 18.00!
صيف حار و أجنحة باردة: احجزوا 5 ليالي و ادفعوا فقط ل 4 ليالي. فندق لو ميريديان تقدم خدمات خاصة للضيوف العرلاب مثل سجاد الصلاة و مصاحف عند الطلب، عاملون الذين يتحدثون باللغة العربية و أكثر من ذلك. احجز الآن باستخدام الكود التالي و احصل على ليلة مجانية MHPARABSUMMER #lemeridienmunich #arab #lemeridienhotels #bavaria #hotel #arabtraveller #munich #germany #instatravel #فندق #ميونخ #لو_ميريديان #المانيا #بافاريا #سياحة #إجازة @rihlateurope Le Méridien Munich Bayerstrasse 41 80335 München N 48° 8 ' 20.34'' E 11° 33' 28.61''
Sparkling Munich - Nächsten Freitag startet das LuxusBARhopping in die nächste Runde! Seid dabei und probiert den MERIDIEN Sour in unserer Longitude 11° Bar!
#แจงรอน #อาหาร #tasty #munichfood #tastyfood #colors #münchen #superfood #super #lecker #handmade #lovefood #food #delicious #foodpic #foodstagram #instafood #lemeridienmunich #yummy #yum #thaifood #munich #skewer #foodie #foodporn #foodblogger
O'zapft is! Munich's spring festival started today, the spring version of Oktoberfest! Prost
Anstich zum Münchner Frühlingsfest: Heute startet die Frühlingswiesn! Bis zum 07.Mai wird auf dem Volkfest gefeiert! http://lemerid.ie/2obT0oT
Getting ready to travel to Kempten;)! #lemeridienmunich
Trotz Schnee in München, die Frühlingshighlights genießen: Mit besonderen Spargelkreationen in unserem Restaurant Le Potager! Guten Appetit! http://lemerid.ie/2om1mWK
Por cuestiones climáticas y después de una caminata bajo la lluvia + el horrible frío, nos vimos obligados a hacer día de tragos
Save the Date! München, am 4. Mai feiern wir die nächste After Work Party im #lemeridienmunich! www.bueroschluss.de #afterwork #münchen #minga #089 #party #muenchen #drinks #dance #dine #redbull #giesinger
Happy Easter from Le Méridien Munich! #easterbunny #decoration #munich #lemeridienmunich #spring #lemeridienhotels #shadesofgreen #spglife
Heute schon gesucht? Findet ihr den Osterhasen, der sich in unserer Lobby versteckt hat? Frohe Ostern Euch allen!
Cheers! #lemeridienmunich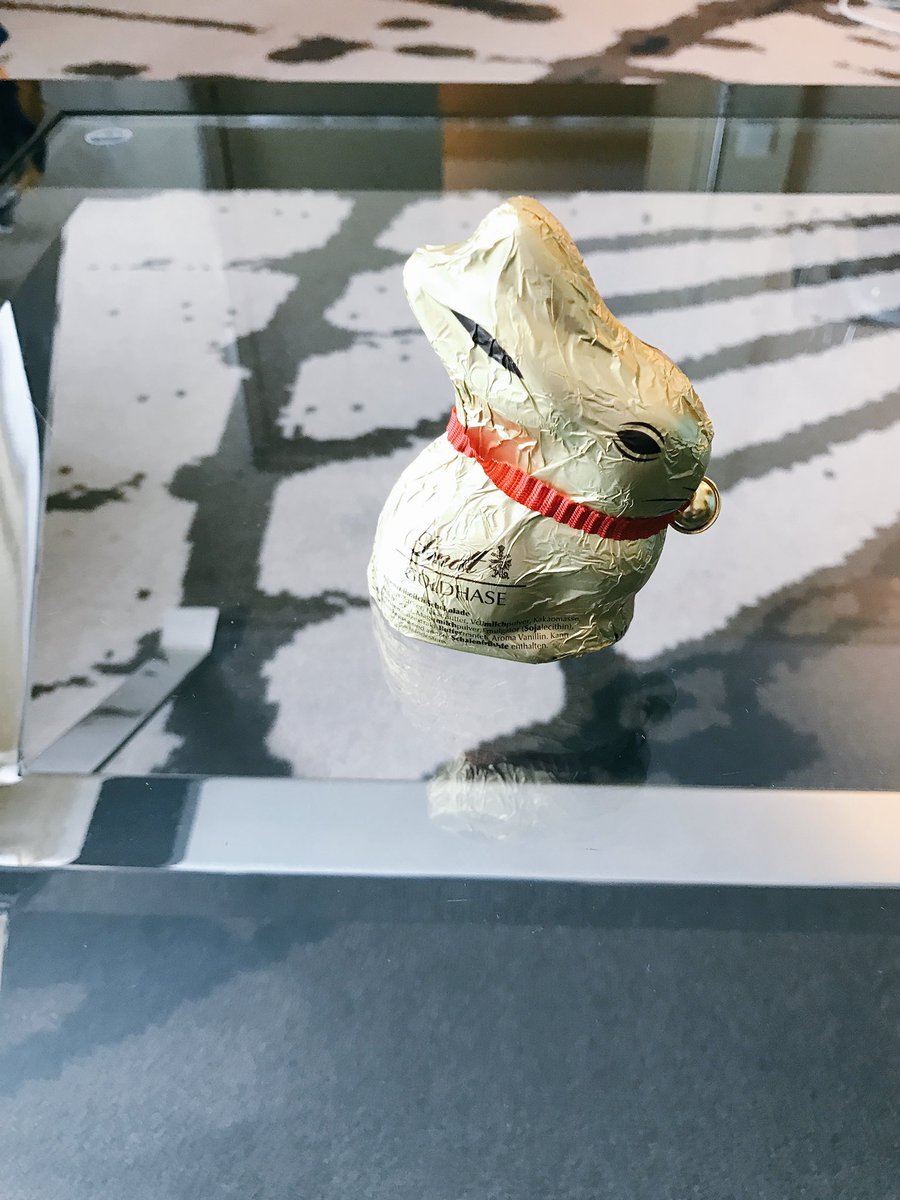 Thanks for the cute Bunny. Great Easter time at @LeMeridienMUC https://t.co/8MrXBOjHMR
#easter # bunny #chocolate #munich #germany #lemeridienmunich #thankyou
Schon Ostersonntagspläne? Kommen Sie - wie unser Osterei - auf Entdeckungsreise vorbei zum Ostersonntagsbruch! http://lemerid.ie/2pbY9tL
MERIDIEN Sour - our drink for @sparklingmunich ! Join the luxury hotel bar hopping and try it! #lemeridienmunich #sparkling #sparklingmunich #lemeridienhotels #munichevents #munich #hennessy #thomashenry #spglife
Unser Drink für Das LuxushotelBARhopping in München - Edition 4 von Marco Pongo in unserer Longitude 11° Bar vorgestellt: MERIDIEN Sour 4cl Hennessy 2cl c Chambord Liqueur 1,5cl Lime Juice aufgegossen mit Thomas Henry Tonic Deko: Brombeere & Minze Probiert ihn beim Sparkling Munich Event am 28.April!
POOLTIME
Sundown over Munich #bueroschlussmuenchen #afterwork #lemeridienmunich
Frühlingsoase: Es blüht in unserem Innenhof! Mit Spargelspezialitäten und Osterbrunch am 16.April in unserem Restaurant Le Potager den Frühling genießen: http://lemerid.ie/2oiYs7D
#첫줄 - 호텔 르메르디앙뮌헨 지하철문을 수동으로 열어야 했던게 제일충격
Cool event in Munich #munichsummer #muenchen #conciergeservices #vipservices #viplounge #myswitzerland #germany #specialaccess #limousineservice #party #dj #goodpeople #fun #greatlocations #hotelbookings #hotels #rubyhotels #vierjahreszeitenhotel #lemeridienmunich #mandarinorientalhotel #sofitelmunich #sofitelmunichbayerpost #thecharleshotelroccoforte #lillyhotel
Dance on - gestern beim Büroschluss München. The Real After Work Party. tanzten auch die Absolut Boxen! Save the date: Next round: 04.Mai!
TGIF... #coffee #acupofcoffee #breakfast #yellow #windytraveldiary #aiagoestogerman #aiastarsummit2017 #lemeridienmunich #munich #germany
◇ LE MÉRIDIEN MUNICH ◇ Ich wünsche euch einen guten Start in den Tag. Das Wochenende ist zum Greifen nah
Heute ist es wieder soweit - von 18 bis 24 Uhr ist Büroschluss ★ DO. 6. April 2017 ★ Le Meridien München! Wir verwandeln unsere Lobby dann wieder in eine Tanzfläche und dann heißt es: Dance, Drink and Dine!
Ich werde es testen ! Dann hier berichten ! Getränke - Service! Dann dem Geschäftsführer berichten und hier mitteilen ! Wenn er will - das der Laden läuft und der Umsatz stimmt - wird er die positiven Änderungen auch verwirklichen ! Von 10 Personen - waren nur 5 zufrieden !?!?!? Unabhängig von der Musik mit John!! Mal abwarten - was ich so teste !! Münchnerin