Happy Monday! We hope you have a good start into the week! . #mondayfunday #lemeridienmunich #lemeridienhotels
مرتب و انيق و قريب من محطة القطار و يتوفر فيه مواقف سيارات
Little construction sneak peak! We are renovating our meeting + event rooms. Are you curious for the new rooms, too? . #renovation #lemeridienmunich #lemeridienhotels
First shot of the new photoart in the hotel - impressive imagines by Pulitzer Prize winner Jack Dykinga featured by The Art of Wild Gallery! . #photoart #lemeridienmunich #lemeridienhotels
Entdeckt die Kunst der Strasse - Magic City im Olympiapark München (Foto). Street Art Künstler aus aller Welt zeigen Werke in einer beeindruckenden Ausstellung! Nur noch bis zum 3.September! Wer schon unsere UnlockArt Partner MUCA Museum of Urban and Contemporary Art liebt, wird auch von dieser Ausstellung begeistert sein. http://lemerid.ie/2uK9isa #MunichUNLOCKED #LeMeridienMunich
In genau einem Monat ist Wiesn-Anstich! Freut ihr Euch auch schon so auf das Oktoberfest wie wir?
Meine zweite Liebe #gastro #2thlove #dinner #perfect #5starhotel #lemeridienmunich #besttime #like4like
Creative decoration for a creative start into the week! . #thinkoutsidethebox #lemeridienmunich #lemeridienhotels
Ausflug nach Frankfurt?! Beim tollen Gewinnspiel
Karlsplatz/Stachus today without sunshine ☁️ but the summerfeeling stays
Der Karlsplatz, oder wie die Münchner ihn nennen Stachus, heute ohne Sonnenschein ☁️ : Beste Vorraussetzungen hier zum Shopping in die Kaufinger Strasse zu starten!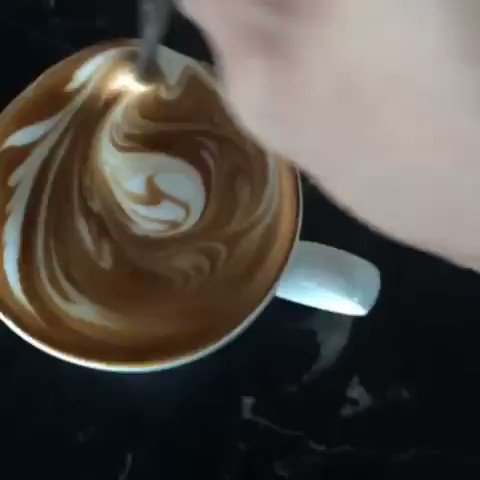 RT @LeMeridien: Watch latte art bloom… #LMCoffee /

Any Friday dinner plans yet? Reserve your table now and enjoy our Frid*EX – Friday's Experience with 16 small dishes served in exactly the order YOU want. . #fridex #lemeridienmunich #lemeridienhotels
Was macht ihr am Freitag Abend? Etwas Neues probieren? Jetzt einen Tisch für Frid*Ex - unsere Friday's Experience reservieren und unsere 16 leckeren und inspirienden Gerichte probieren, in der Abfolge, in der es Euch am besten schmeckt. Vielleicht den Nachtisch zu erst?! http://lemerid.ie/2uyoVhx T: +49 89 2422 0
Mussel/papardelle #food #delicious #foodpic #foodlover #foodporn #foodblogger #foodstagram #instafood, #tasty #foodie #munich #münchen #yummy #yum #089 #münchen #lecker #handmade #lovefood #lemeridienmunich #superfood #pasta #fun
Lammrücken/Karotteingwer/peruanischekartoffeln #food #delicious #foodpic #foodlover #madewithlove #freshfood #eatclean #tasty #munichfood #tastyfood #lemeridienmunich #superfood #yum #yummy #munich #münchen #foodie #foodporn #foodblogger #foodstagram #instafood
#Repost Saturday night - time for dinner and drinks! Thanks for sharing your brindis @florachowhw
On Munich's boulevard, between Ludwig and Leopold street, is the Siegestor (engl. Victory Gate). "In commemoration of peace" the Bavaria is looking over Munich from 24m height and watching over its visitors . #munichunlocked #lemeridienmunich #lemeridienhotels
In der Prachtstrasse Münchens, zwischen Ludwigstrasse und Leopoldstrasse, steht das Siegestor. "Zum Frieden mahnend" schaut die Bavaria auf 24m Höhe über München und wacht auf über ihre Besucher. #MunichUNLOCKED #LeMeridieMunich
Make a green choice – Heute am Earth Overshoot Day 2017 hat der menschliche Verbrauch die gesamten natürlichen Ressourcen, die unser Planet Erde dieses Jahr erzeugt, aufgebraucht. Ab heute bis zum 31.Dezember verbraucht die Menschheit mehr als unsere Welt erzeugen kann und vergrößert den ökologischen Fußabdruck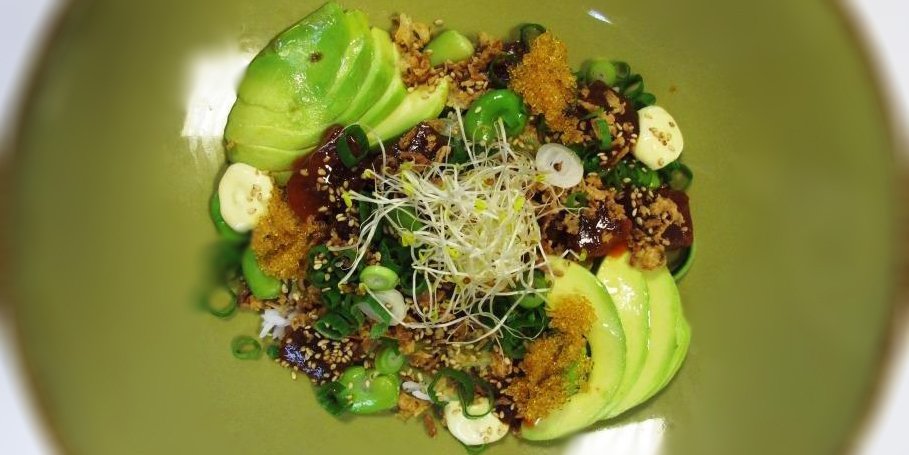 Craving something healthy? Have a summer salad! https://t.co/rxGe1Xbgg3 https://t.co/m7Oq19uzBw
Summer is on return - craving something light and healthy? Enjoy our salads & bowls in the sun!
Erholung am Fluß? In München an der Isar geht das mitten in der Stadt! Spazieren, Radeln, Baden, Boot fahren und an vielen Stellen auch Grillen, je nach Lust und Laune! #MunichUNLOCKED #LeMeridienMunich
Teased enough for Munich's next TapeArt experience? @klebebande is currently live taping our lobby exhibition's big brother at @mucamunich ▪️▫️▪️